ABOUT
International Publisher of Books, Video, Audio, Events and Online Certification Courses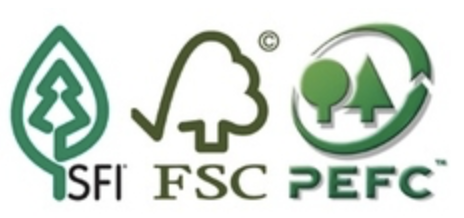 At a time of global awareness & demand for environmentally responsible products, we have chosen towork with companies helping to preserve the world's natural resources. We are proud to only use printers who have received certifications for the 3 leading environmental organizations.
---
Wellpoint Hypnosis Method™ &
Alchemy of the Mind™ Courses by Christina Winslow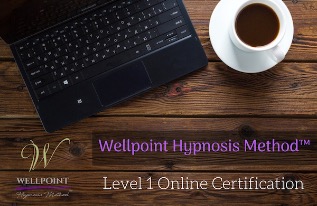 Wellpoint Hypnosis Method™ Level I
No experience necessary!
60 day online course
location: your personal computer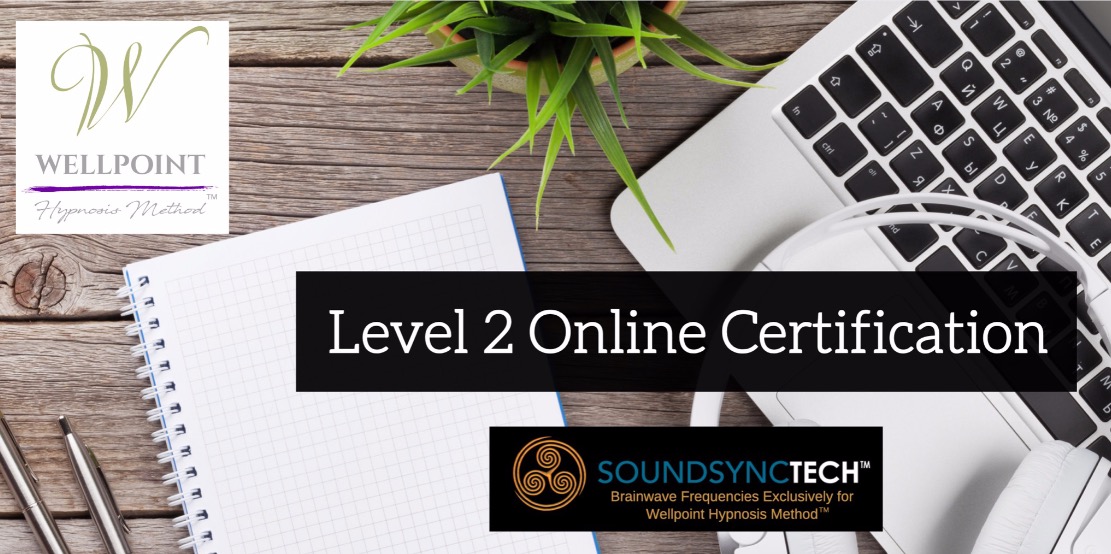 Wellpoint Hypnosis Method™ Level 2
Prerequisite Wellpoint Hypnosis Method™ Level I
60 day online course
location: your personal computer
Wellpoint Hypnosis Method™ Level 3
Prerequisite Wellpoint Hypnosis Method™ Level 2
60 day online course
location: your personal computer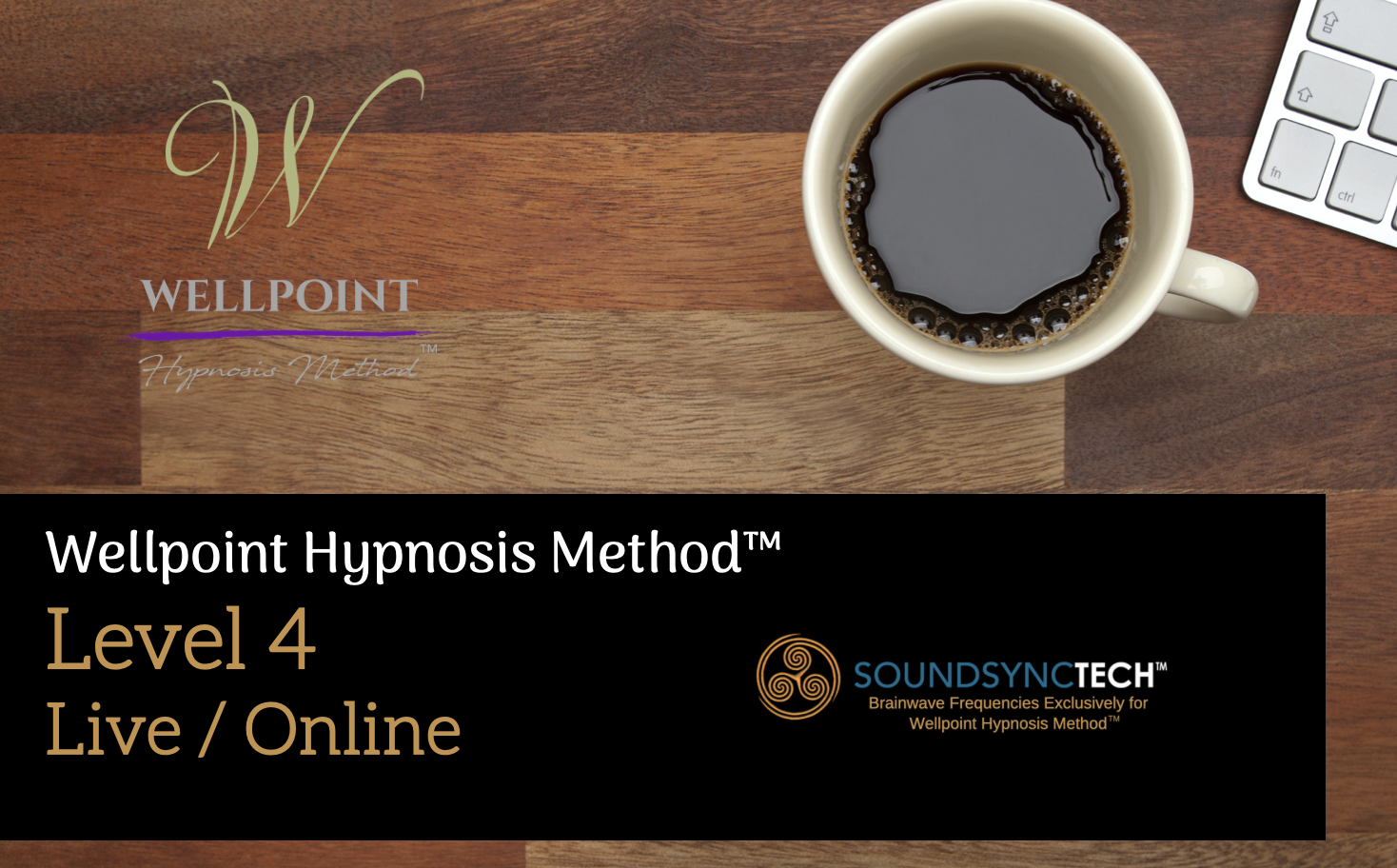 Wellpoint Hypnosis Method™ Level 4 LIVE Online Course: Now Enrolling -- SOLD OUT
​Date: February 8-12, 2021
Time: 9am-4pm MST (1 hour lunch break 12pm-1pm MST)
​Location: Your Computer/Internet via Zoom
​Rate: $1,695 (Early Bird Discount- Pay in full before January 8, 2021 - $1.000 USD
Advanced Spiritual Hypnosis Certification with SOUNDSYNCTECH™ Specialized Brainwave Frequencies
Includes 12 months of free group training and support through our Alumni Association after completion ($250 value)
​Class size is limited to 10 people & will fill up quickly




SOUND FREQUENCY TECHNOLOGY
BY TED WINSLOW
ALPHA & THETA FREQUENCIES with Binaural Beats
Mp3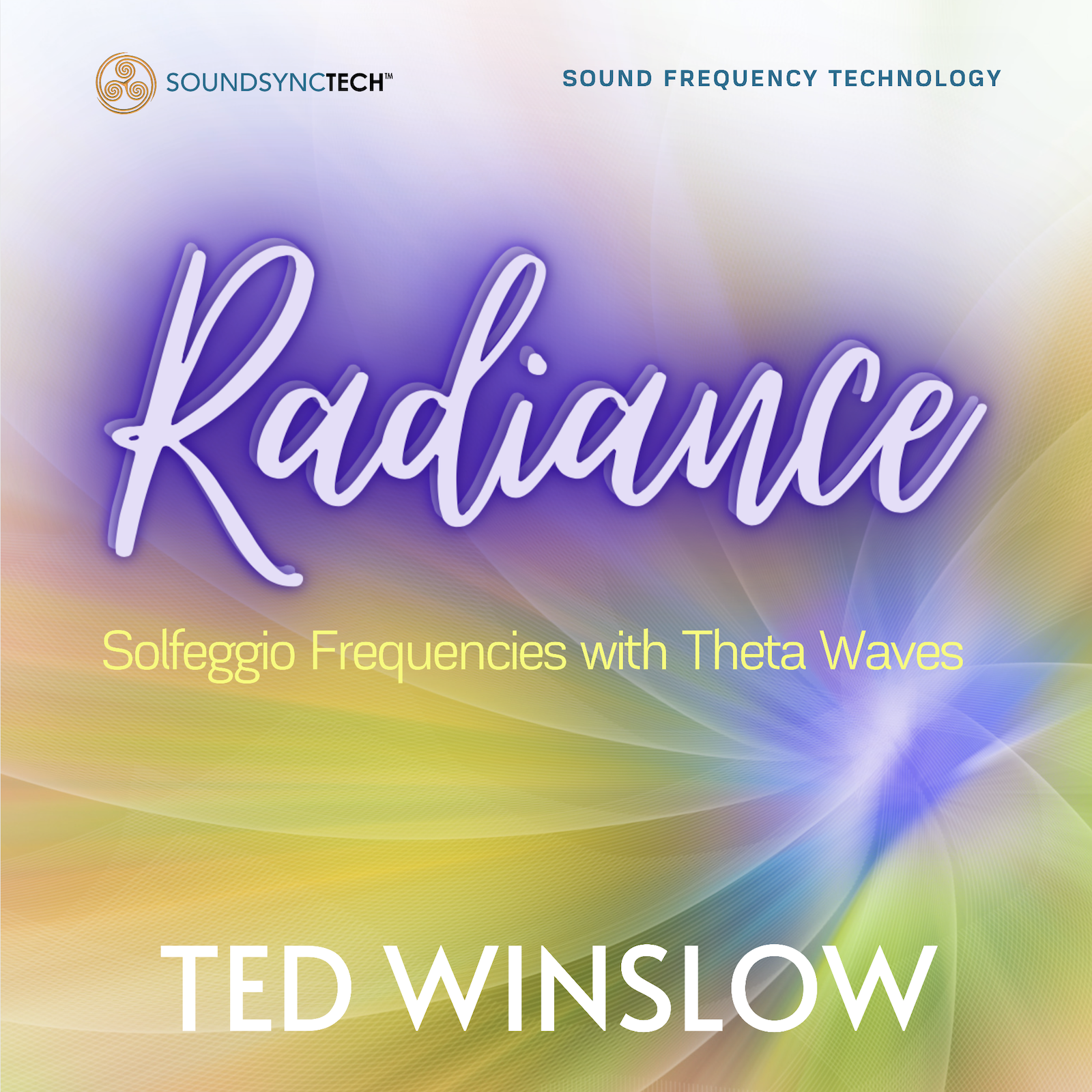 SOUND FREQUENCY TECHNOLOGY
BY TED WINSLOW
DELTA FREQUENCIES with Binaural Beats
Mp3



SOUND FREQUENCY TECHNOLOGY
BY TED WINSLOW
GAMMA FREQUENCIES with Binaural Beats
Mp3



SOUND FREQUENCY TECHNOLOGY
BY TED WINSLOW
ALPHA & THETA or DELTA FREQUENCIES with Guided Meditation
Mp3 track
At this time we are not accepting unsolicited product publishing submissions